Our range is open to the public and though you do not need a membership to access our facility, our membership packages are designed to give back to our customers.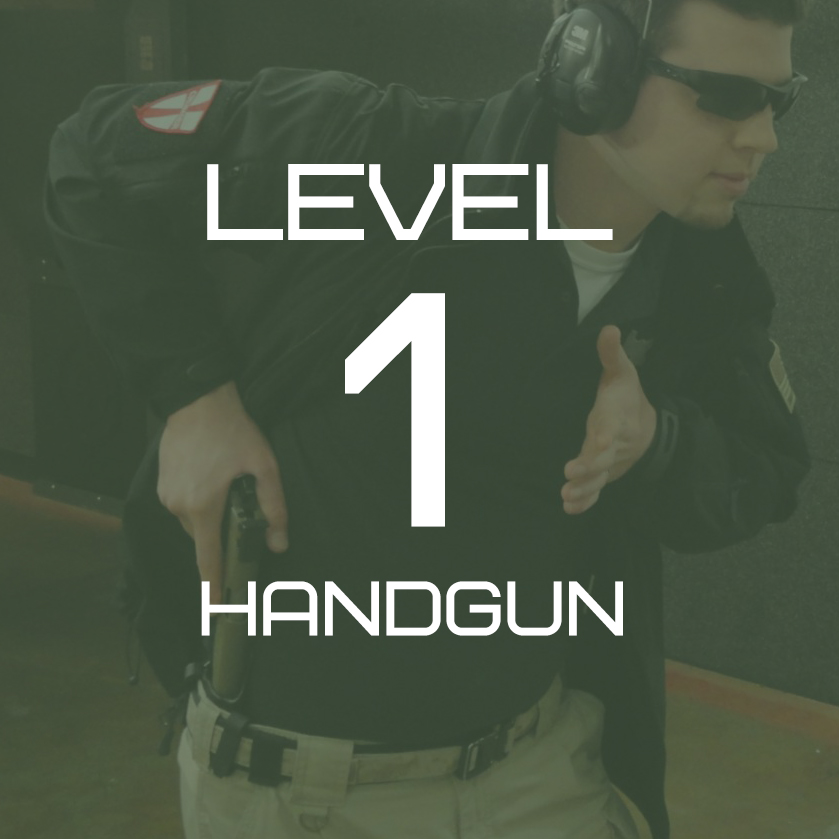 LEVEL 1 – Basic Handgun
Learn handgun fundamentals with a variety of calibers and weapons. A great beginner class for any and everyone! Even seasoned shooters can get a refresher!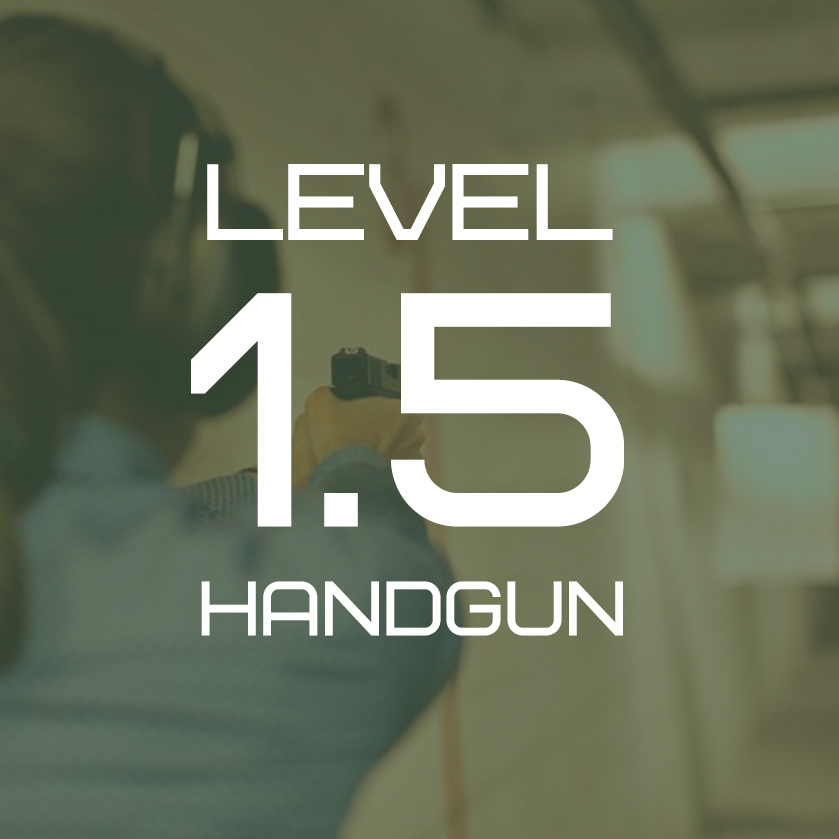 LEVEL 1.5 – Handgun Fundamentals
Intended for those with some experience who are looking to improve their skills and proficiency in a group classroom and range environment. Expands foundation for any shooter!