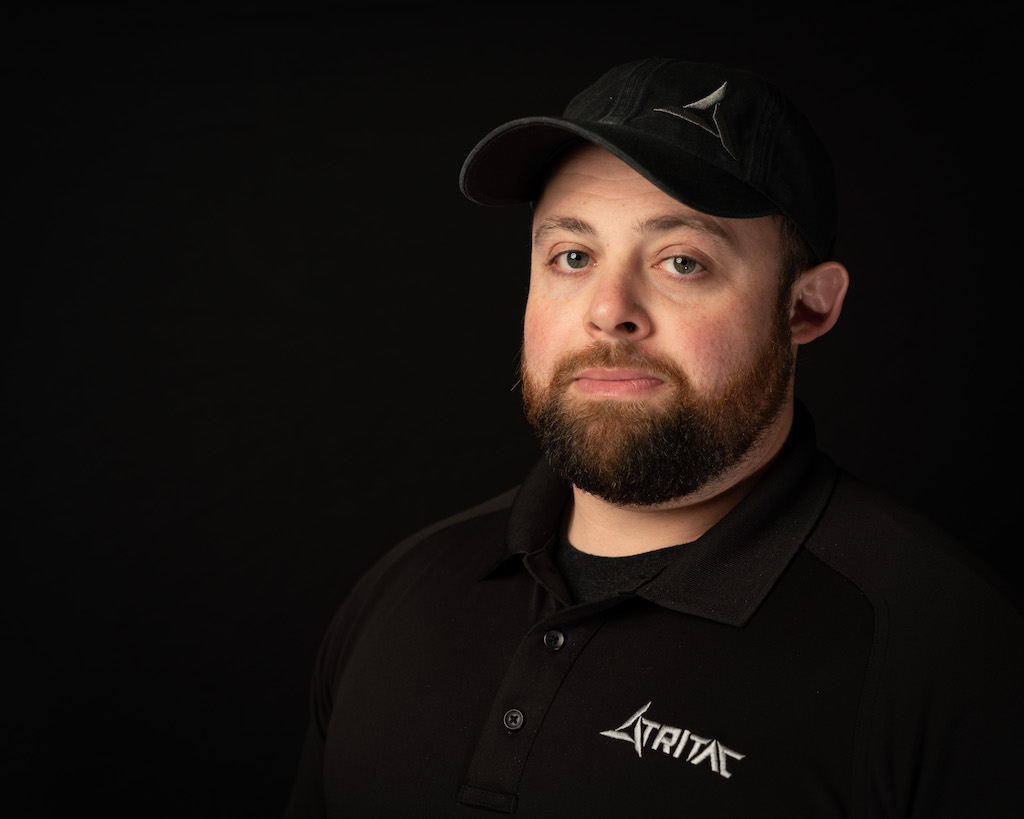 I have been the Director of training at Tritac Shooting Solutions since 2017. During this time I am proud to have developed a comprehensive course syllabus and had the opportunity to train thousands of students from all backgrounds. I got my start as a US Marine Infantryman with deployments including humanitarian relief efforts during hurricane Katrina and combat operations in Anbar province, Iraq. After the Marine Corps, I pursued a degree in gunsmithing from Colorado School of Trades. Upon graduation from CST opportunity knocked, and I returned to an active deployment cycle to Baghdad Iraq for the next four years as a protective security specialist involved in mobile security operations. 
Our main class progression follows a crawl walk run modality with the idea that starting with Basic safety and fundamentals and graduating through defensive handgun will give a shooter the practical skills they need to handle a weapon safely, shoot with precision, auto regulate speed and accuracy, draw from the holster, conduct appropriate reloads, clear malfunctions, and maintain situational awareness. We feel that these are all baseline proficiency standards for anyone who carries a gun in public. Our CHL and Home Defense courses focus on positive target identification and legal, justifiable use of force.
For shooters who already possess prerequisite knowledge, our courses are designed to be able to be taken ala carte based on your individual skill level, We also offer private instruction booked at your convenience that can be tailored to individual students specific needs.
Our training goal is simple. To make proficient, responsible shooters, who possess the skills and mindset to make them more capable in a lethal force encounter.
Credentials
Director of Training -Tritac Shooting Solutions (2017-current)

Personal protection specialist operating in personal security details for diplomatic clients in Iraq (2011-2015)

Gunsmith -Colorado School of Trades (2010)

United States Marine (2004-2009)

OIF Combat Veteran

NRA Pistol Instructor

Various training packages and classes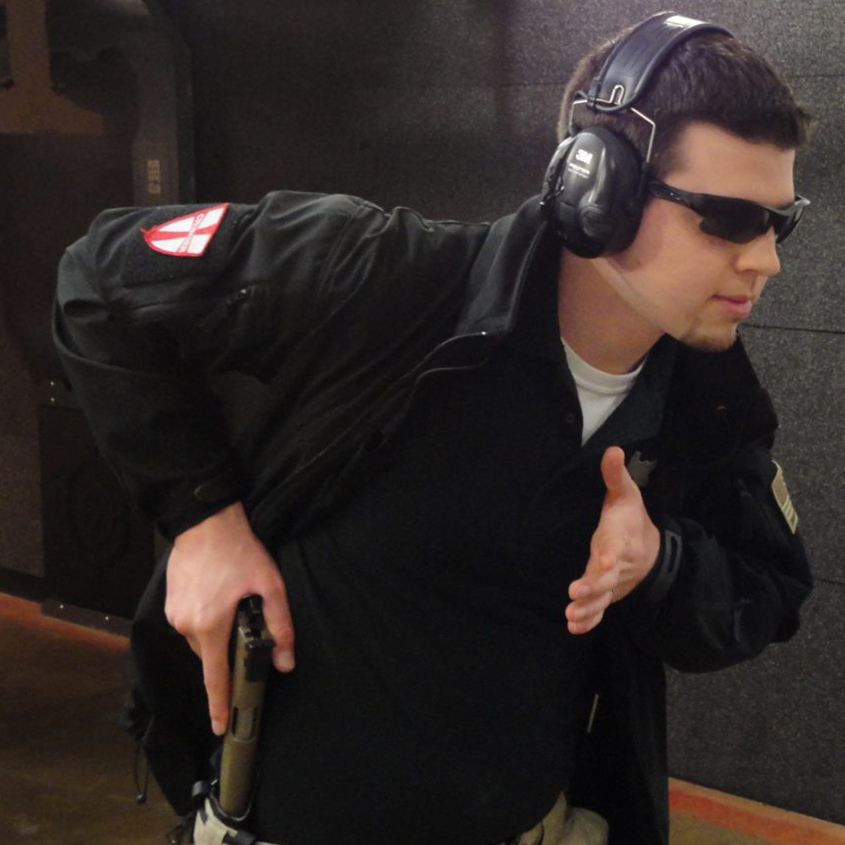 I teach at Tritac Shooting Solutions, and it has been a very rewarding experience to be able to create and continue to develop the various classes that Tritac currently offers. I've been been a firearms instructor for three years now, in addition to having worked at Tritac and another great indoor range for a total of six years. Prior to that I was also in the United States Marine Corps Reserve for a total of eight years.
Credentials
US Marine Corps (Reserve) (2005-2013)
OIF Veteran
NRA Pistol Instructor
NRA Rifle Instructor
NRA Chief Range Safety Officer
UTAH BCI-Certified Concealed Firearm Permit Instructor
Various training packages and classes

503-967-6028
1400 Sunnyview Rd NE
Salem, OR 97301
Sunday – Thursday: 10AM – 8PM
Friday – Saturday: 10AM – 10PM