RANGE | CLASSES | SALES | RENTALS | FFL | EVENTS | MEMBERSHIPS | EXPERT STAFF | VETERAN OWNED
Tritac Shooting Solutions is Salem's premier indoor pistol/rifle shooting range. In addition to firearm sales and rentals, we offer training and classes. We are open to the public and offer a variety of membership options. Come join us for Ladies' Night the last Wednesday of every month. Tritac is veteran-owned and operated.
Our mission is to provide a safe, friendly, fun, and convenient shooting facility for our members and the public. Our instructors are experienced and certified. They understand and take seriously the duty and responsibility to promote and teach proper firearms safety and fundamentals. Lastly, we strive provide a great selection of firearms and accessories to fit every shooter's needs in our full retail shop.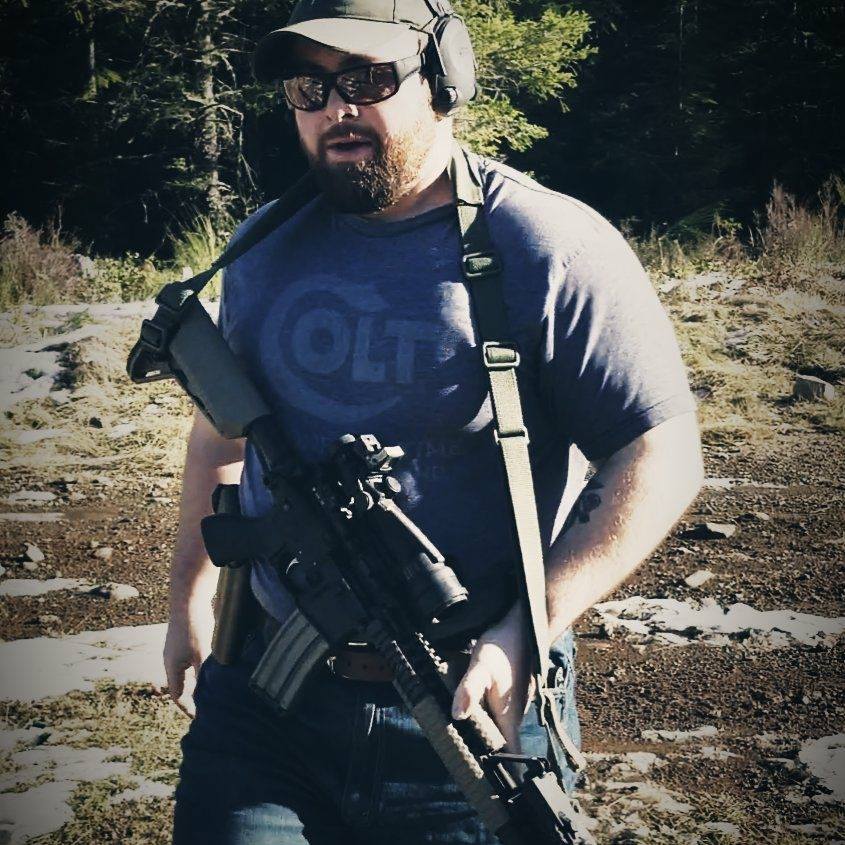 I have experience training basic to advanced shooting techniques on various platforms pistol, carbine, shotgun etc. My training experience encompasses civilian, military, and law enforcement personnel. I am intent on seeing my clients reach their shooting potential and facilitate a relaxed training environment focused on meeting their goals with an emphasis on answering the "whys".
Credentials
NRA Pistol Instructor

Personal protection specialist operating in personal security details for diplomatic clients in Iraq (2011-2015)
Gunsmith -Colorado School of Trades (2010)
United States Marine (2004-2009)
OIF Combat Veteran
Various training packages and classes
I am involved in most of our group classes that we offer.
Additionally, I provide private lessons catered to individual clients.
My name is Timothy Cobos, I was born and raised here in the Salem area, I served in the active duty army as an Infantryman for 7.5 years and I have over 18 years law enforcement background with 3/4 of that time serving in drug interdiction and targeting of drug dealers.

I have specialty training in drug identification and the effects it has on a person. I am a graduate of the Drug Enforcement Agency (DEA) Investigators school, Highway interdiction schools for drug trafficking, Hidden compartments in vehicles and residences and completed two separate schools for the training of Drug detection K9s.

I served on SWAT for 9 years with team assignments as point, breacher, assistant medic, explosive breacher and ballistic breacher. I have hundreds of hours of active shooter and hostage rescue training.  I helped plan and serve hundreds of high risk warrants and I have an operational shot during a hostage rescue in 2014.

I'm a Tactical Combat Casualty Care Instructor, teaching trauma related care to those who carry a firearm.  I do not teach Red Cross First Aid.

I was a Major Crimes Detective for 8.5 years investigating homicides, shootings, sexual assaults and other serious crimes.

I was assigned to the Marion County Homicide Assault Response Team(HART) that investigates Officer involved shootings, Murder and other violent crimes that occur in the cities of Marion County.  I am always learning things and do not consider myself a know it all. I have numerous awards including the Medal of Valor and Federal commendations for drug interdiction cases that resulted in Federal convictions. I am a certified NRA Instructor # 251672903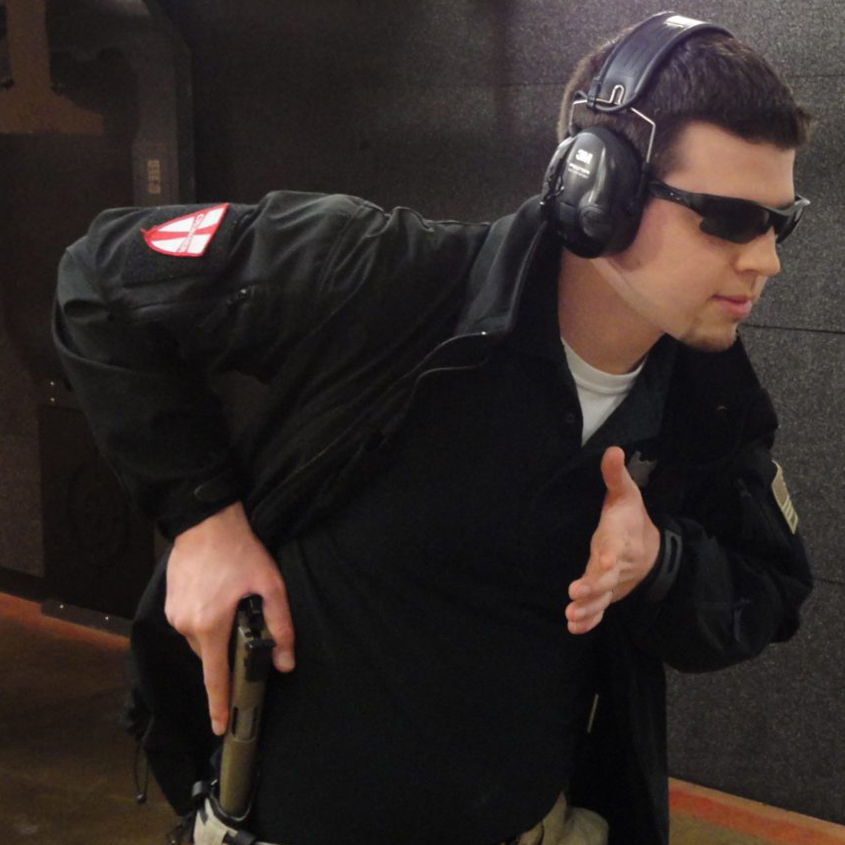 I teach at Tritac Shooting Solutions, and it has been a very rewarding experience to be able to create and continue to develop the various classes that Tritac currently offers. I've been been a firearms instructor for three years now, in addition to having worked at Tritac and another great indoor range for a total of six years. Prior to that I was also in the United States Marine Corps Reserve for a total of eight years.
Credentials
US Marine Corps (Reserve) (2005-2013)
OIF Veteran
NRA Pistol Instructor
NRA Rifle Instructor
NRA Chief Range Safety Officer
UTAH BCI-Certified Concealed Firearm Permit Instructor
Various training packages and classes 503-967-6028
1400 Sunnyview Rd NE
Salem, OR 97301
Sunday – Thursday: 10AM – 8PM
Friday – Saturday: 10AM – 10PM