RANGE | CLASSES | SALES | RENTALS | FFL | EVENTS | MEMBERSHIPS | EXPERT STAFF | VETERAN OWNED
503-967-6028  ● 1400 Sunnyview Rd NE Salem, OR 97301 ● www.tritacshooting.com
Tritac Shooting Solutions is Salem's premier indoor pistol/rifle shooting range. In addition to firearm sales and rentals, we offer training and classes. We are open to the public and offer a variety of membership options. Come join us for Ladies' Night the last Wednesday of every month. Check out our website for details and information on other events. Tritac is veteran-owned and operated. We are proud to support and collaborate with our military and its veterans.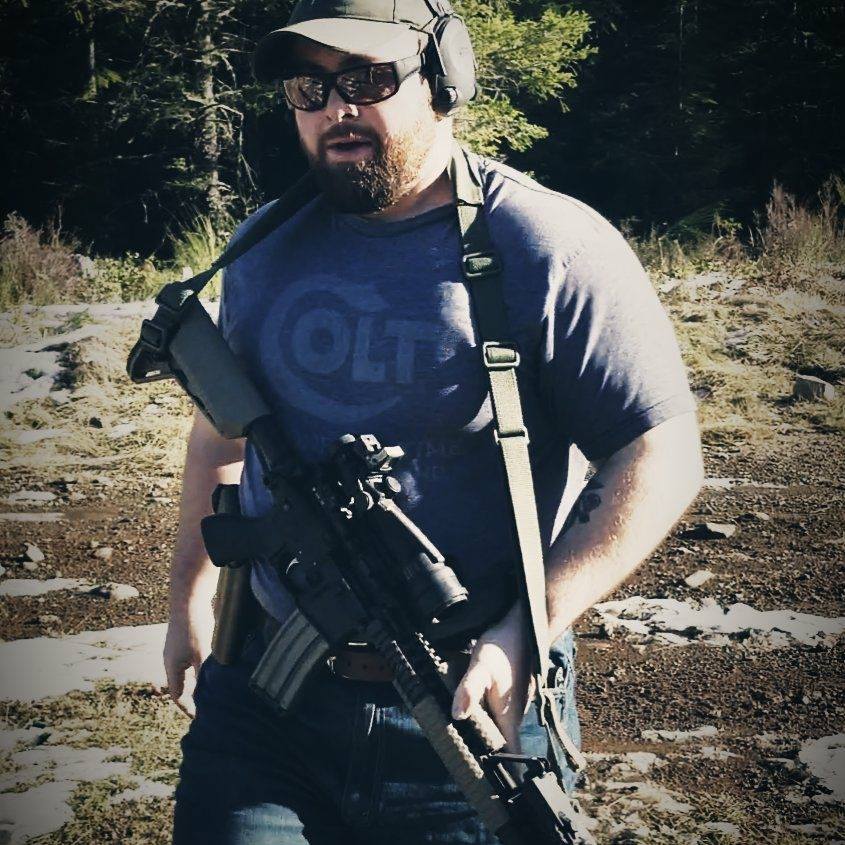 I have experience training basic to advanced shooting techniques on various platforms including pistol, carbine, shotgun etc. I offer a practical, no nonsense approach to instruction. 

I am intent on seeing my clients reach their shooting potential and facilitate a relaxed training environment focused on meeting their goals with an emphasis on answering the "whys"

++ TEACHING EXPERTISE ++
– NRA Pistol Instructor
– Fundamentals of Marksmanship
– Weapons Handling
– Reaction to Contact
– Gear Selection and Setup
– Balancing Speed with Accuracy
– Problem Solving in a High Stress Environment
++ PAST EXPERIENCE ++
– Personal protection specialist operating in personal security details for diplomatic clients in Iraq (2011-2015)
– Gunsmith -Colorado School of Trades (2010)
– United States Marine (2004-2009)
– Various training packages and classes
I am involved in most of our group classes that we offer.
Additionally, I provide private lessons catered to individual clients.
I possess a breadth of knowledge concerning various types of firearms.
Experience in the Army has presented me with the opportunity to train individuals world wide from a variety of backgrounds and skill levels.
My training is reflective of a philosophy of EFFICIENCY & CONSISTENCY
This allows the foundation of proper firing fundamentals for reaching clients goals. My calm demeanor is inviting and creates a safe, relaxed, and fun training environment.
++ PAST EXPERIENCE ++
– Bronze star recipient for actions in Afghanistan
– US Army (2006-2013)
– Reserve Police officer (2014 – 2016)
– NRA Basic Pistol (2016)
– NRA Range Safety Officer
– Various training packages and classes
You can find me teaching most classes we have here at TriTac
In addition I do private lessons upon request.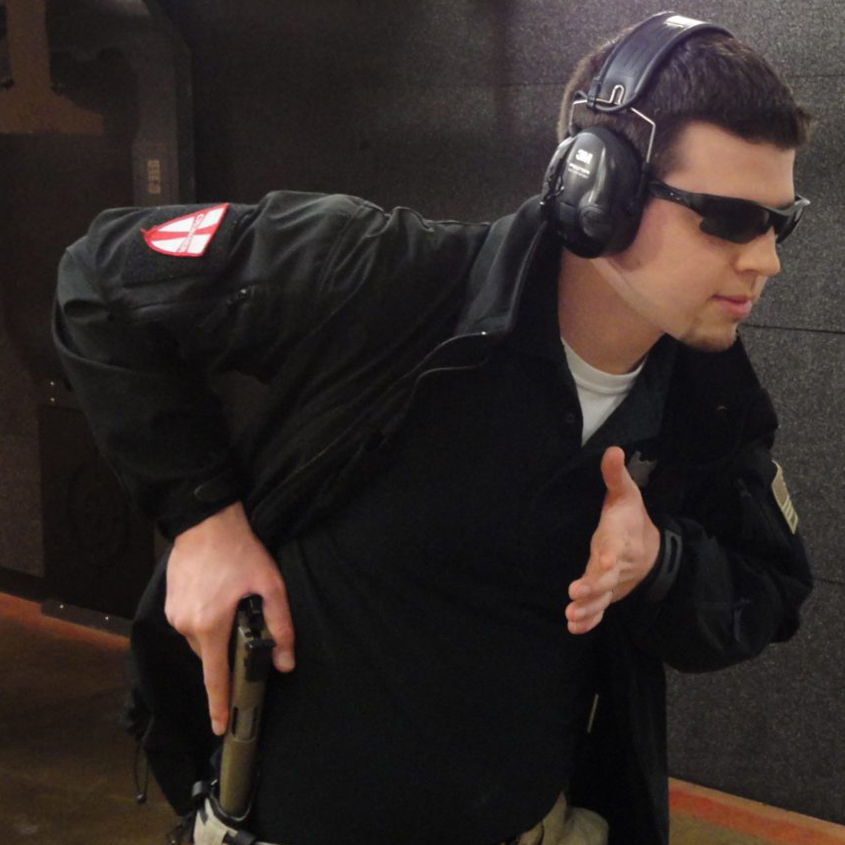 I teach at Tritac Shooting Solutions, and it has been a very rewarding experience to be able to create and continue to develop the various classes that Tritac currently offers. I've been been a firearms instructor for three years now, in addition to having worked at Tritac and another great indoor range for a total of six years. Prior to that I was also in the United States Marine Corps Reserve for a total of eight years.
++ PAST EXPERIENCE ++
– US Marine Corps (Reserve) (2005-2013)
– OIF Veteran
– NRA Pistol Instructor
– NRA Rifle Instructor
– NRA Chief Range Safety Officer
– UTAH BCI-Certified Concealed Firearm Permit Instructor
– Various training packages and classes
TriTac Shooting Solutions in Salem, OR is a complete 6 lane / 65-foot range with a fully stocked Pro Shop with New, Used and Rental firearms available.
Our expert range staff and armorers are committed to providing the highest level of training, classes, licenses and safety to our members as well as the public.
Our facility is complete with state-of-the-art booths, lighting, ventilation, noise control, and target retrieval system!
We can run any of our group classes for private groups or corporate events with four or more people.
Look at our upcoming classes, get to know our instructors, or give us a call now! 
503-967-6028 | tritacshooting.com
RANGE | CLASSES | SALES | RENTALS | FFL | EVENTS | MEMBERSHIPS | EXPERT STAFF | VETERAN OWNED