TriTac Shooting is located in Salem, Oregon and open to the public, regardless of their experience level. We operate on a first-come, first-served basis, no appointment necessary. In addition to our six-lane, twenty-yard gun range, we offer memberships with exclusive benefits, classes and private instruction, and a fully stocked retail and pro shop.
Although we offer memberships for those who shoot regularly, you don't have to be a member to use our range. Daily range passes are only $15 a day (or two can share a lane for $25). Bring your ID, bring your firearm (or rent from us). Everyone is welcome!
Range Hours
Monday-Thursday: 11:00 am to 9:00 pm
Friday – Sunday: 10:00 am to 10:00 pm
Note: Please arrive 30 – 60 minutes prior to closing time in order to allow room for waivers, safety inspections, etc.
Contact Info
Phone: 503-967-6028
Address: 1400 Sunnyview Rd NE, Salem, OR 97301
Email: info@tritacshooting.com
Sales
Thinking of buying a firearm? Try it out before making a decision to purchase and make sure it's a good fit.
We offer competitive pricing on top brands, and our trained staff is here to answer any questions you might have!
Free 30-day range membership included with any firearm purchase.
Sign up for TriTac's monthly membership and get exclusive, member's only benefits, including:
Unlimited Free Range Time
Lane Reservation and Preference
No Outside Ammo Fees
Free Use of Loaner Eye and Ear Protection
And more!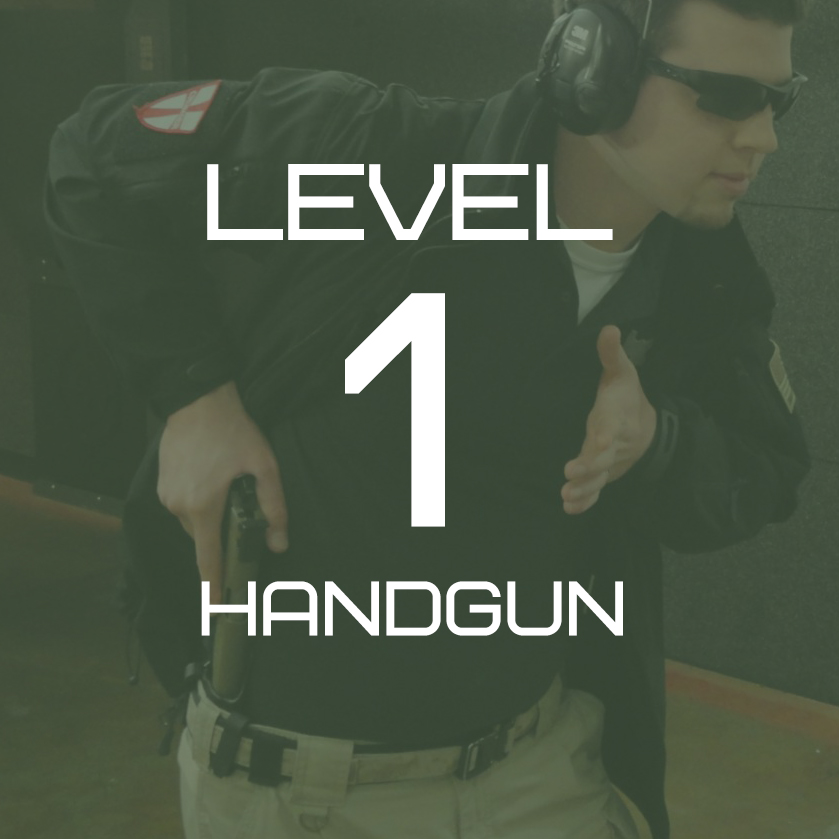 Level 1 – Basic Handgun
Learn handgun fundamentals with a variety of calibers and weapons. A great beginner class for any age!
Taught by James Major / Vinny Cantu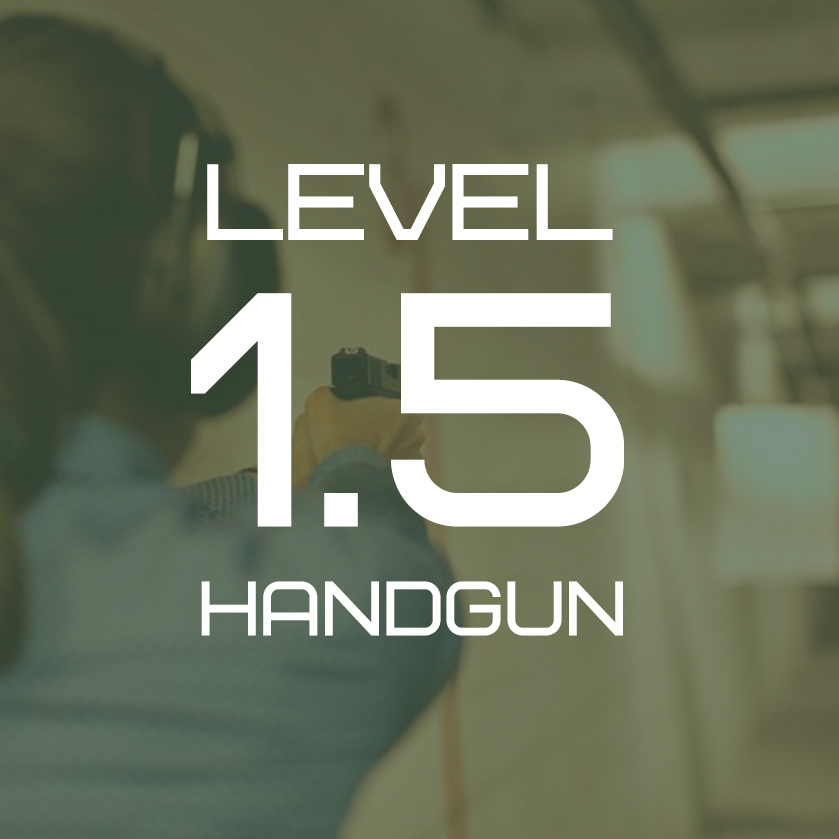 Level 1.5 – Intermediate Handgun
Intended for those with some experience who are looking to improve their skills and proficiency in a group classroom and range environment.
Taught by: James Major / Vinny Cantu / Erik Henricksen 503-967-6028
1400 Sunnyview Rd NE
Salem, OR 97301
Mon-Thur: 11AM - 9PM
Fri-Sun: 10AM - 10PM